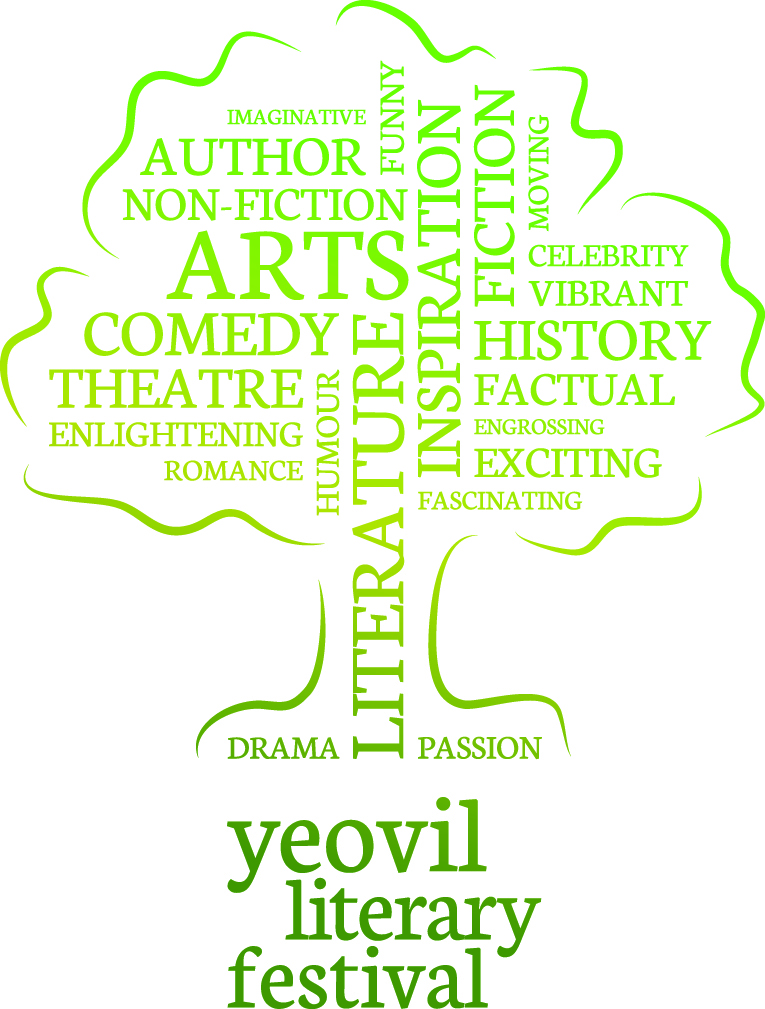 Would you like Beena Kamlani to read and critique your book?
It can be fiction, fact, historical, memoir, biography, children's or a collection of essays or short stories. If it is a potential book, then she will critique it for you.
Please submit your work as a Word document to: Charlotte.wood@southsomerset.gov.uk
If approved by Beena Kamlani you will be invited to purchase a Ticket & Critique option, giving you the opportunity to meet Beena in Yeovil Library for a one-to-one critique, where she will highlight what an agent wants and what an editor hopes to see.
Submitted work should be a maximum of 5000 words, double spaced and must be received by Wednesday 23 October 2019.
Please note submission of work does not guarantee a critique.
Ticket & Critique: £40

Beena Kamlani was a long-time editor with Penguin Random house, New York, and edits independently now. She will be revealing how good editing can not only enhance a book but transform it so that it can attract an agent's attention. What are editors looking for? What are the secrets of breaking into the world of publishing? How do you captivate your readers? And having got their attention, how do you sustain it? Writers everywhere need this advice but it will also interest the reader.
Beena will be giving a talk in the Johnson Studio at The Octagon Theatre on Friday 1 November at 12 noon.
Yeovil Literary Festival Events last approximately 45 - 60 mins.
Tickets £5: https://www.yeovilliteraryfestival.co.uk/whats-on/all-shows/beena-kamlani/8041