We are excited to open our 2018 Yeovil Literary Festival programme with two fantastic events!
We've already got a SOLD OUT visit from explorer Simon Reeves on Sunday 28 October and we're now delighted to announce that fellow explorer Benedict Allen joins the festival on Saturday 27 October at 6pm.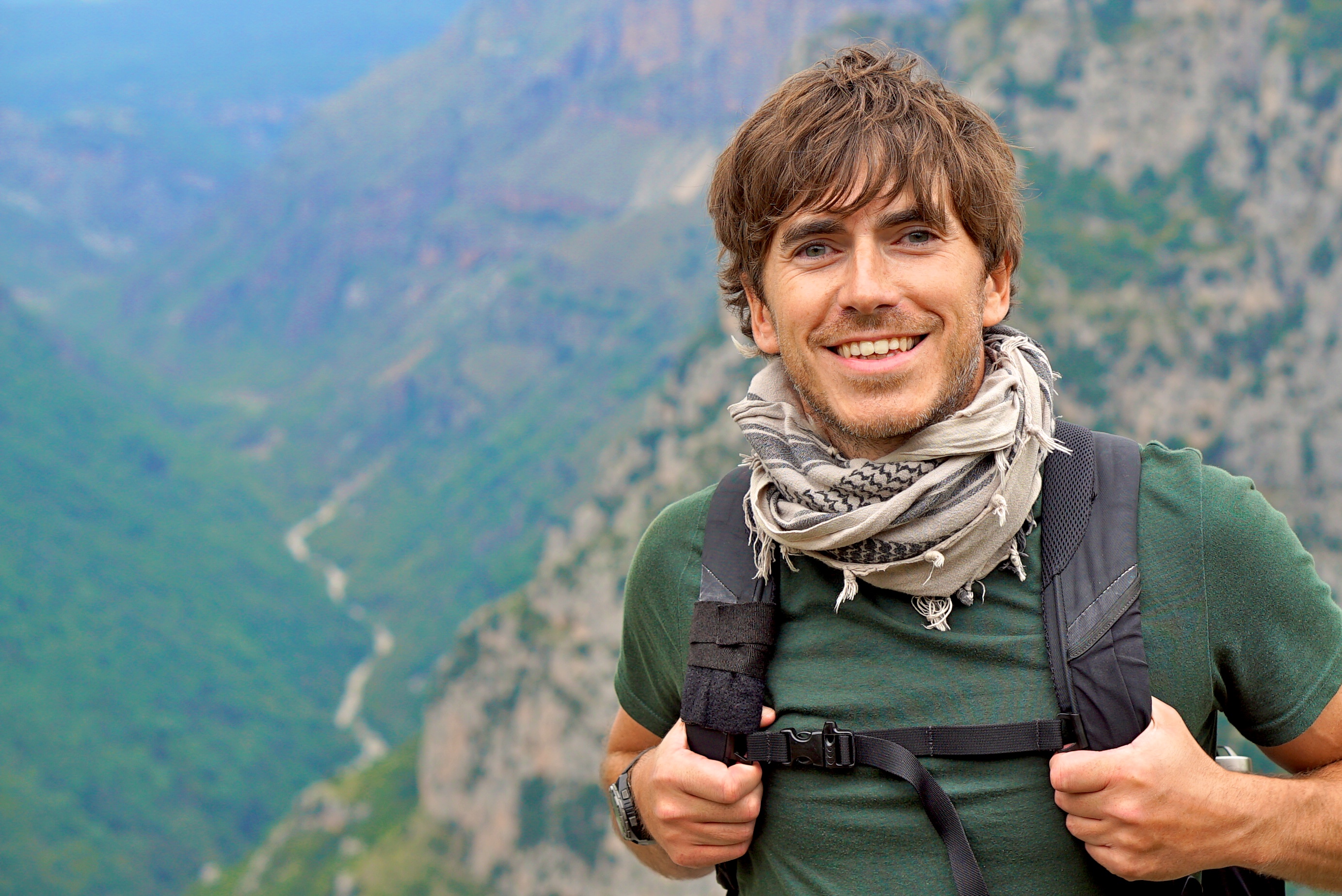 So why not come and join us for this year's festival from Thursday 25 - Sunday 28 October?
We've still got so much of our programme still to reveal so keep an eye out for more details on our website: yeovilliteraryfestival.co.uk